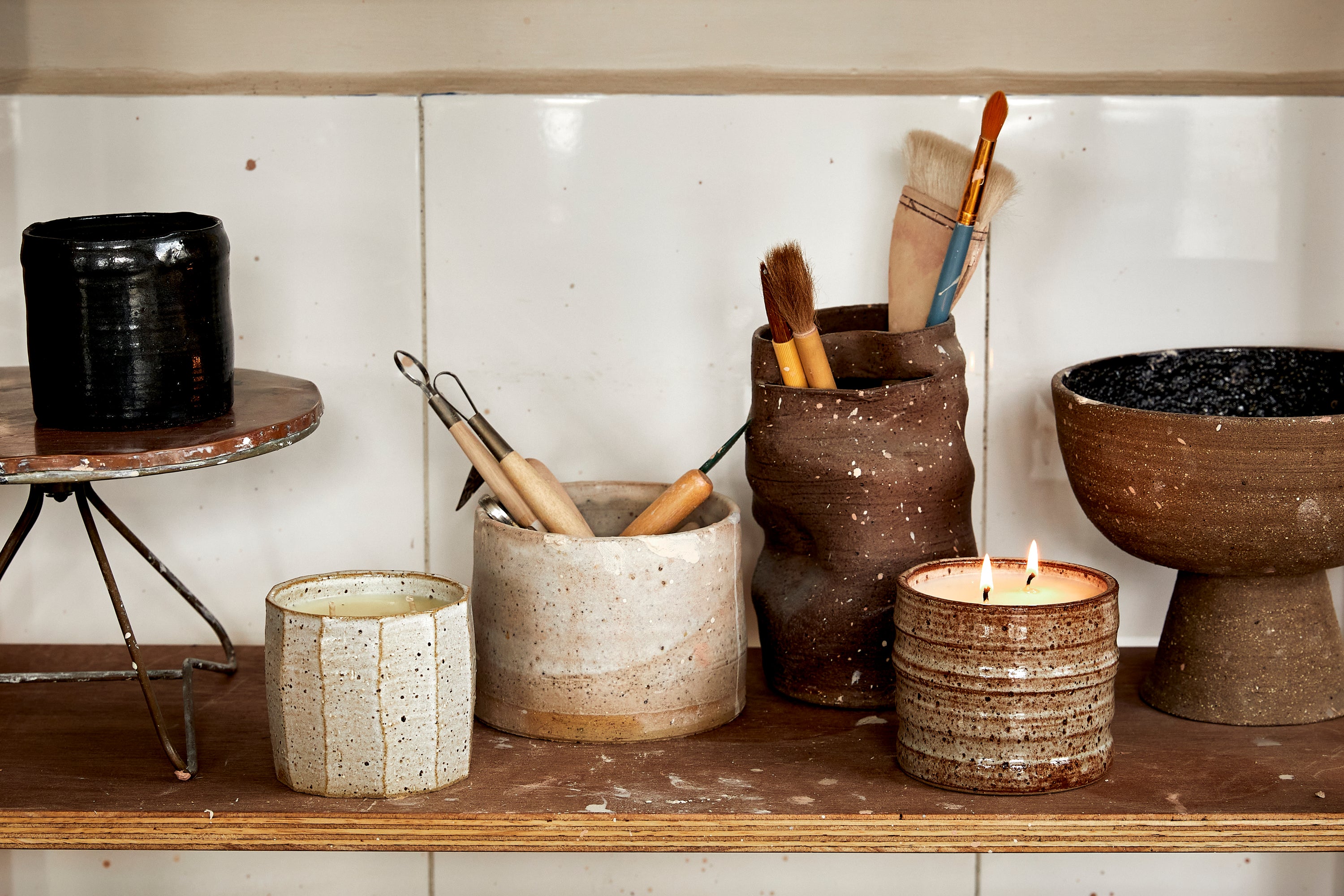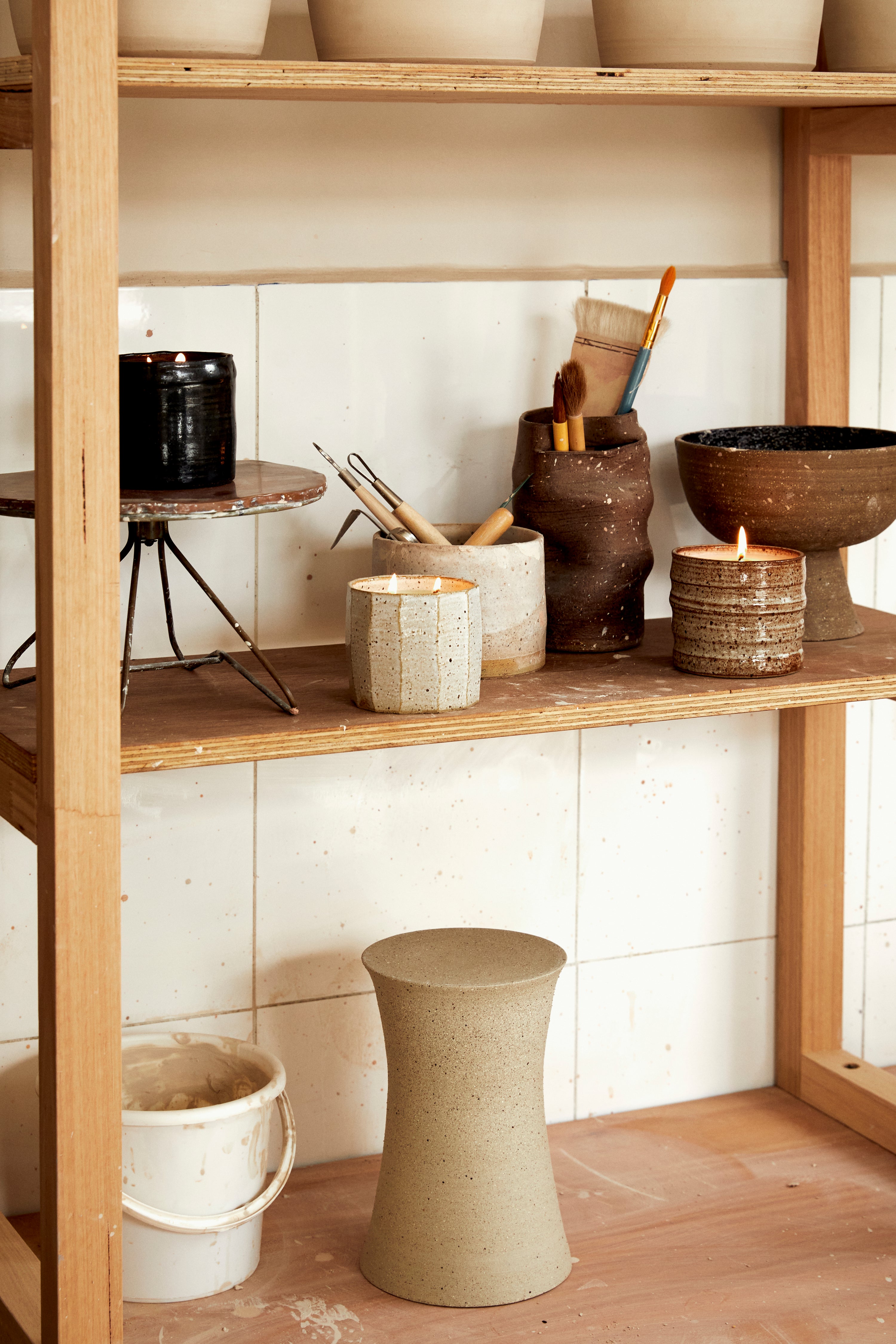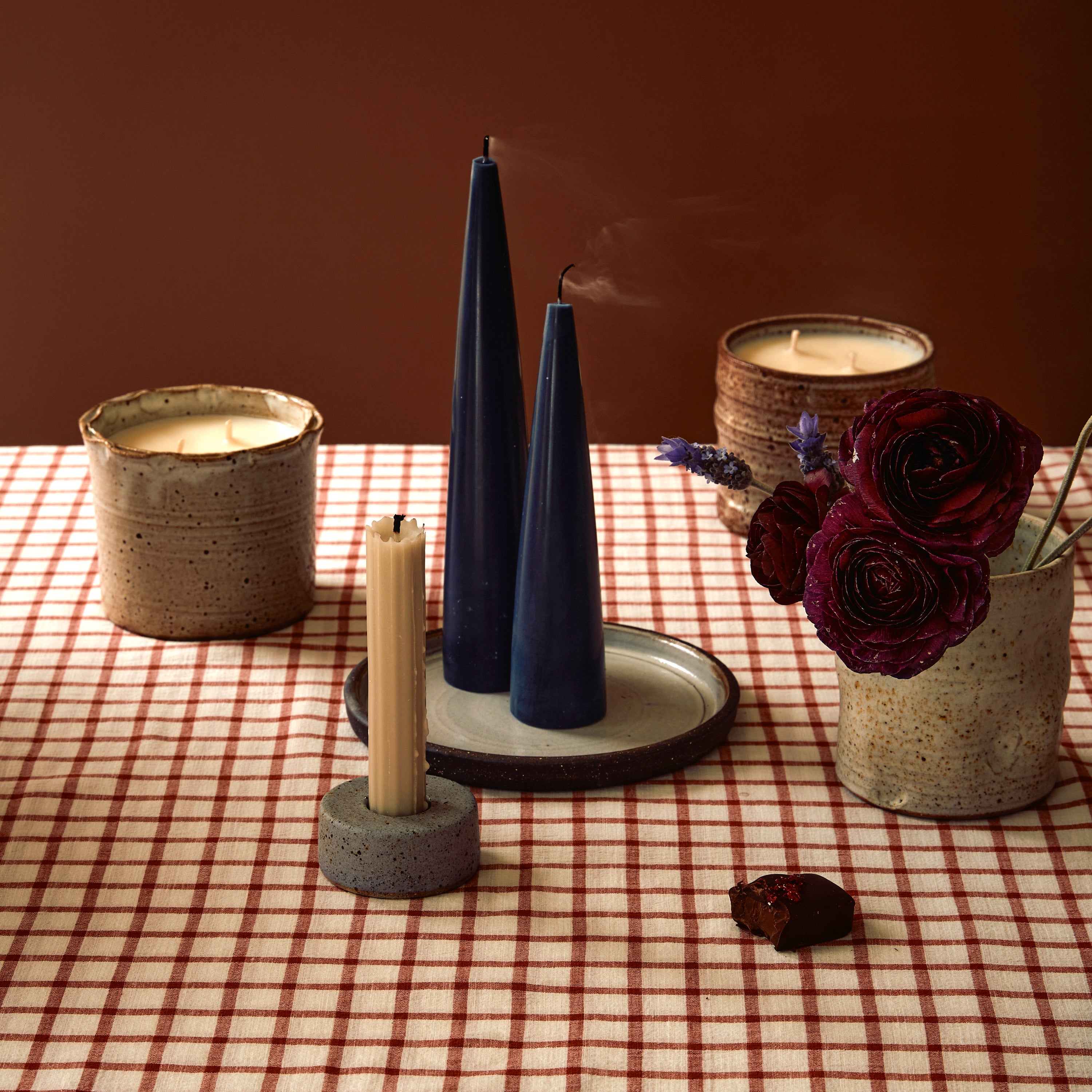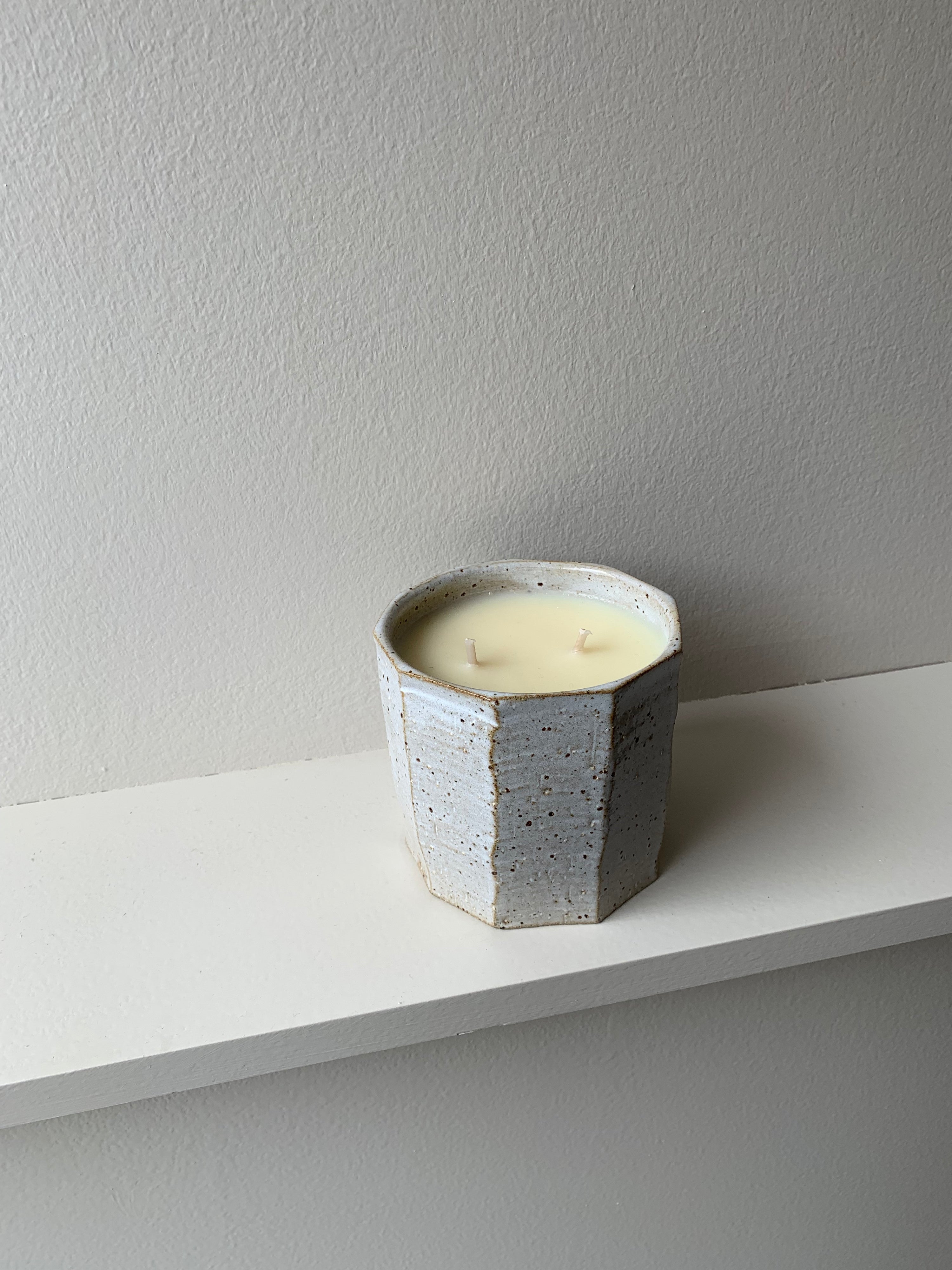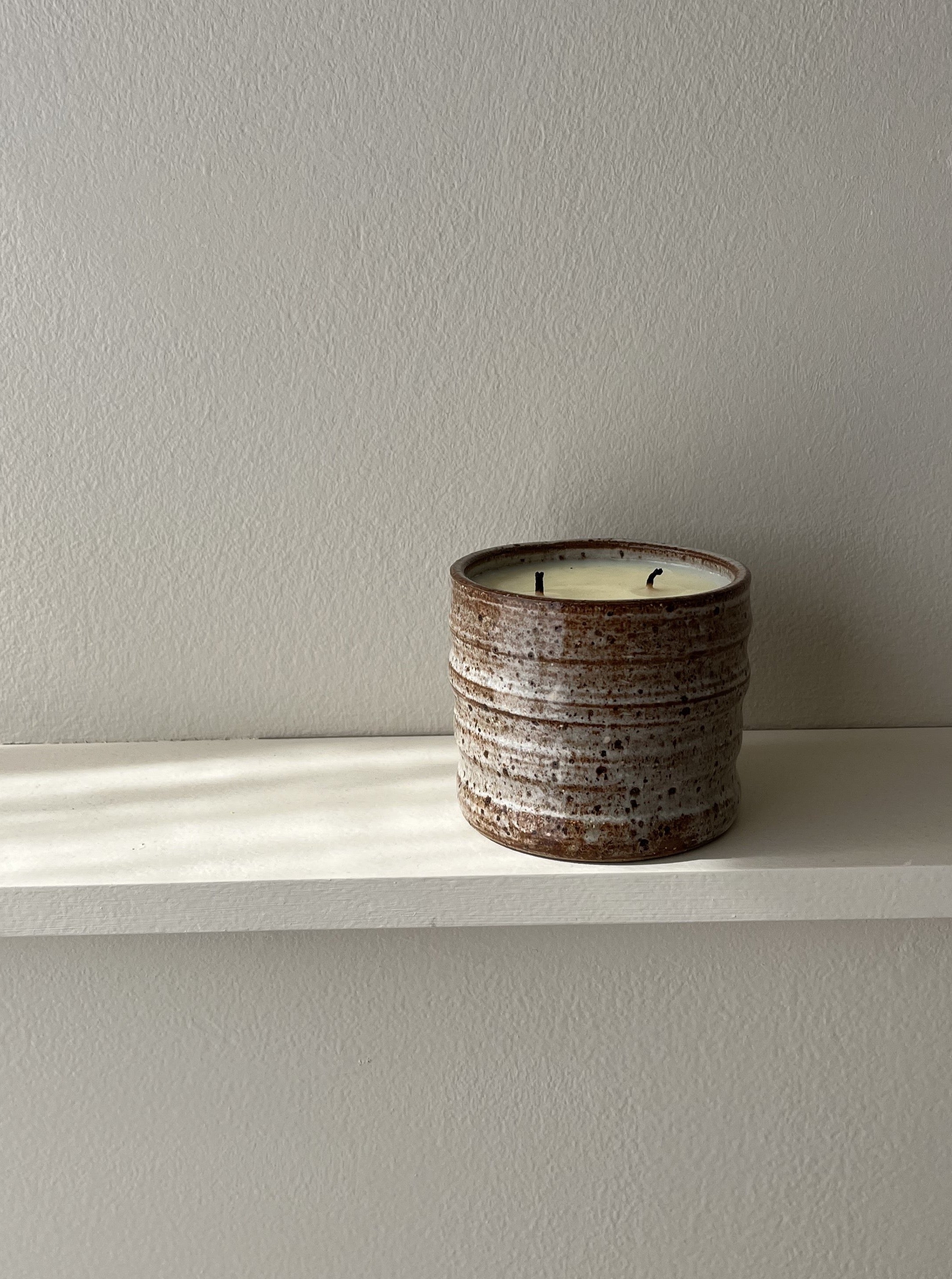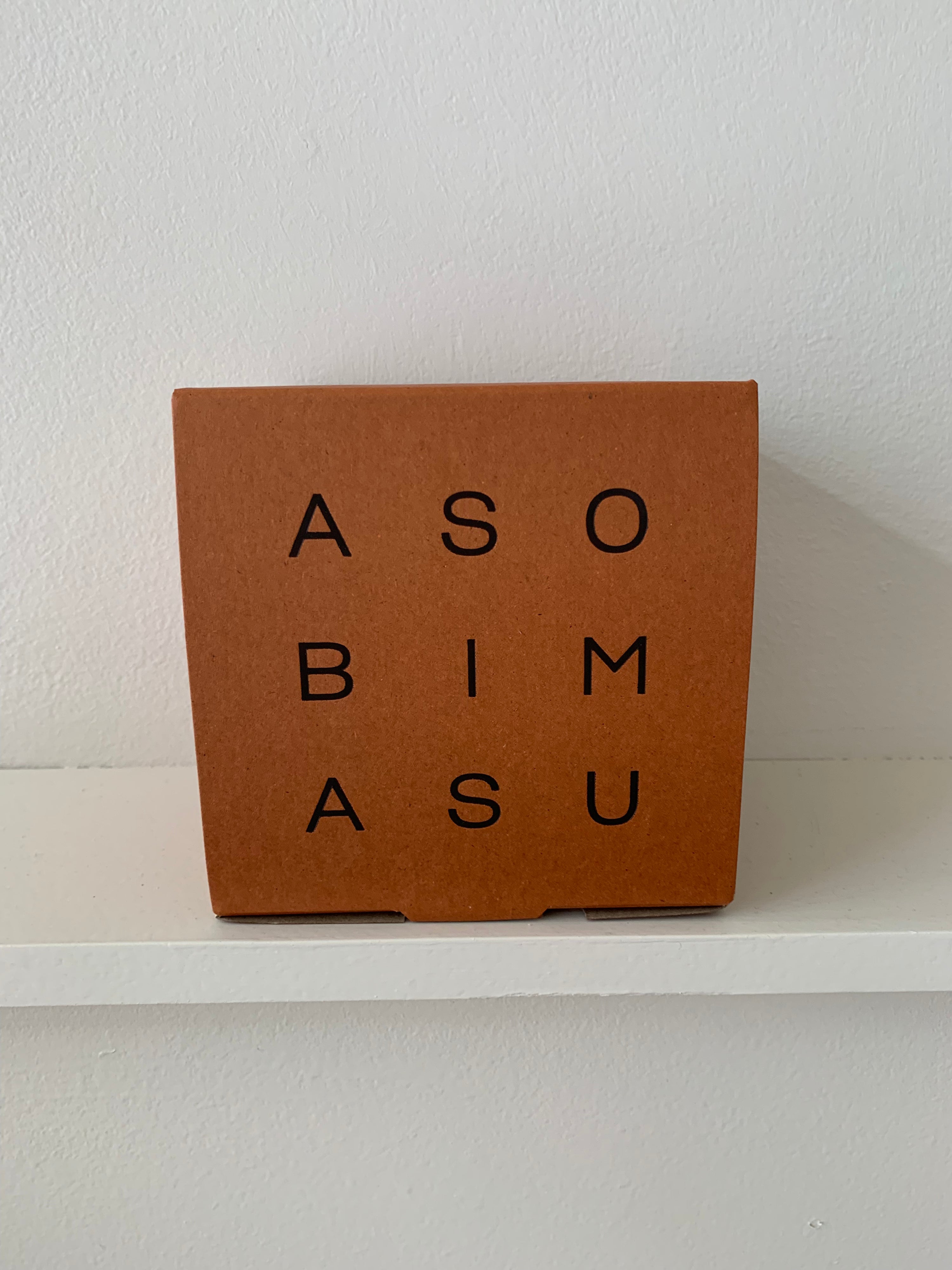 A delectable collaboration and limited release of scented candles in a hand-crafted cup which can be used & loved well after the candle is done.
With specialty scents inside an Asobimasu Vessel in collaboration with my local pal & candle maker, "You Me & Bones".
These candles are approx 10cmx10cm. With two wicks and 60hrs burn time. 

A perfect gift for yourself or a loved one. Comes packaged in our custom fit Asobimasu gift box.
Specifications

Measures approx 10cm tall x 10cm across widest point*

*Please note as each Asobimasu vessel is made by hand, please allow for a small variance in size, approx +/-1cm from the listed dimensions. The beauty of the firing and glazing process means each piece will have a unique surface finish and colour. Note this may vary slightly from image shown.