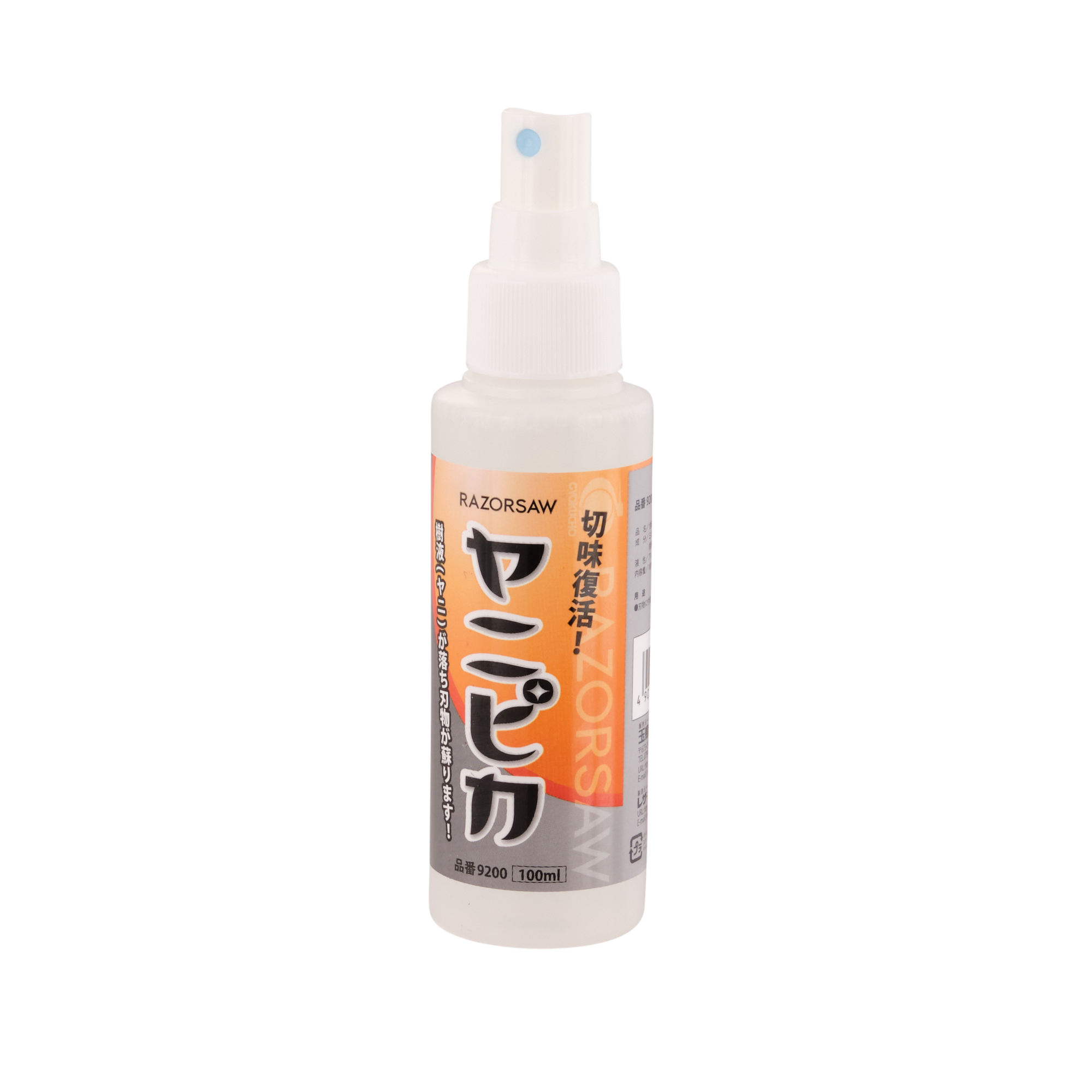 Yanipika blade cleaner - 100ml spray
This spray clears residue and grime left on the blade, keeping it from tarnishing or wearing overtime. Helping your clipper blades move freely, extending the life and function of your favourite tools.

A great product for florists who enjoy working with Australian natives & other branches which transfer sap & other thick residues onto tools.

This magic cleaner will bring any tired pair of clippers back to life.
A must have item for any florist or gardening workshop who are serious about floristry & maintaining clean and functional tools.

Yanipika blade cleaner - 100ml spray