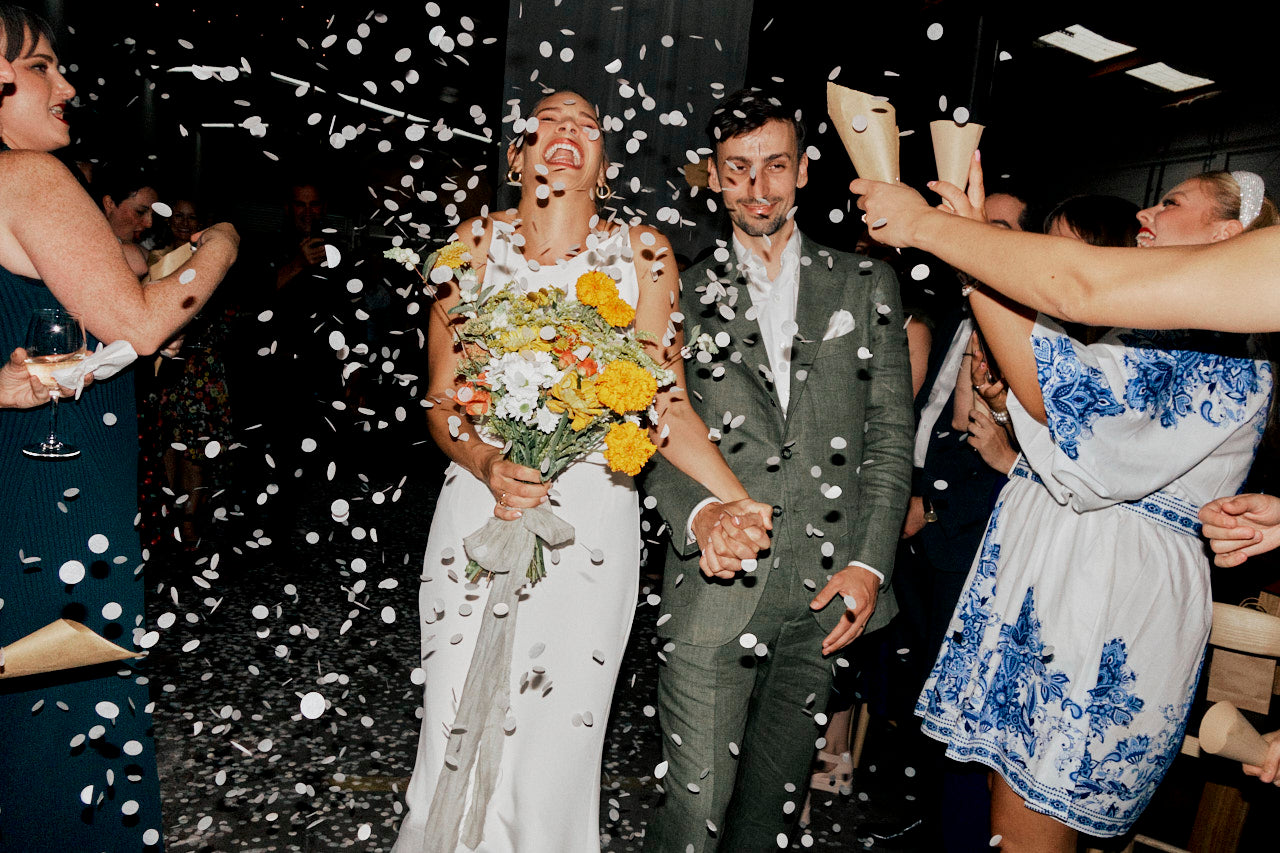 Custom Engraving on Made to Order Items
We love custom engraving to mark your special occasions, anniversaries, weddings and love stories.
If you're ordering from our made-to-order range, we offer an engraving service for an additional fee. Making your gift uniquely personalised for your most treasured occassions. For a custom engraved piece, please add me to your basket & order alongside any of our "made to order" range.
Please note, made-to-order items do take approximately 6 weeks to complete. This takes some forward thinking on your part, so please order with enough time for us to create these works for you.

We'll be in touch to confirm & double check your order, along with the date you need your gift by.

Engraved messages are generally no more than 4-5 words long. They may include names, dates or short messages. Please write your preferred engraving notes in the order notes. We'll be in touch with you directly to confirm.

Thank you kindly,
Kate & Asobimasu Team
Custom Engraving on Made to Order Items