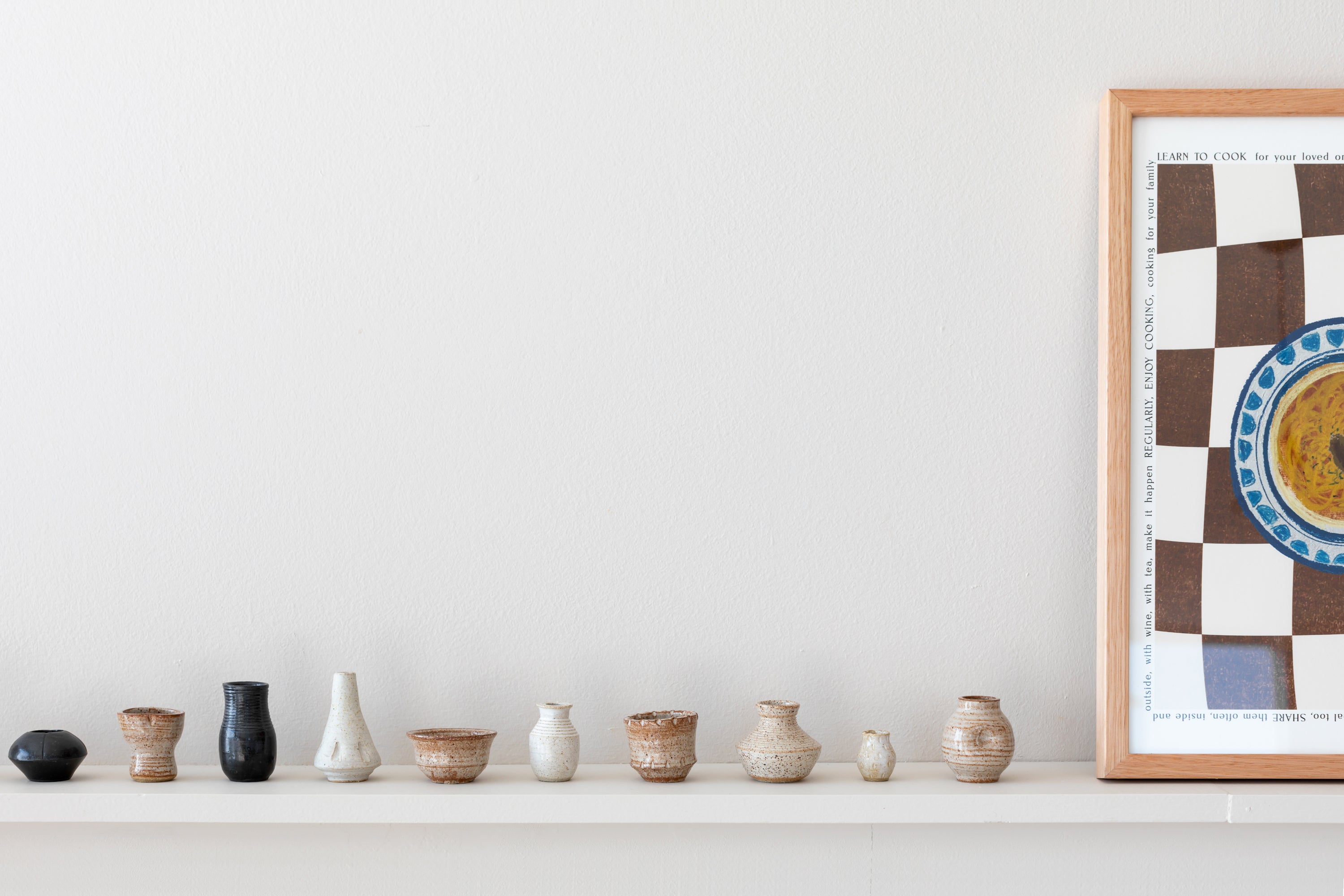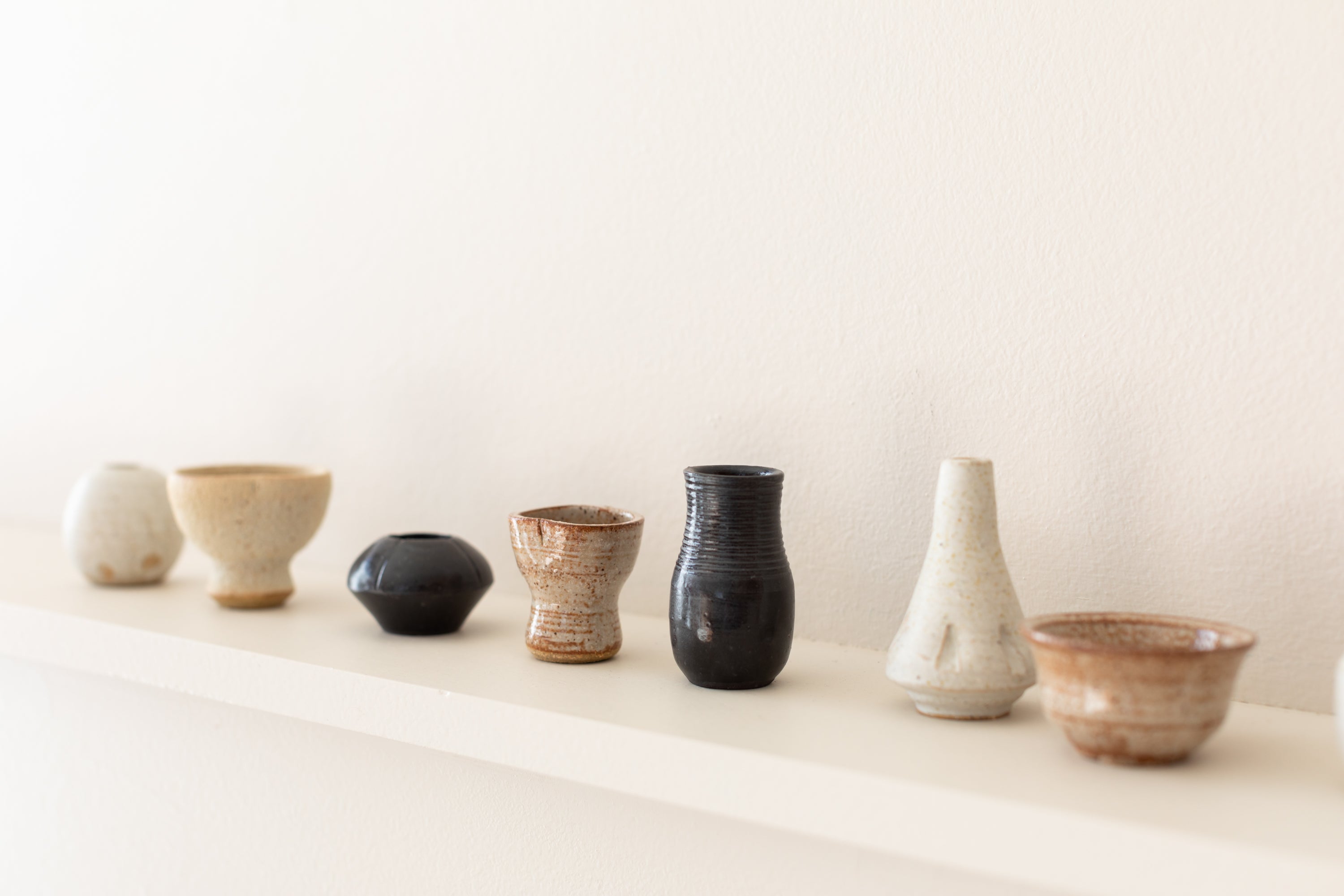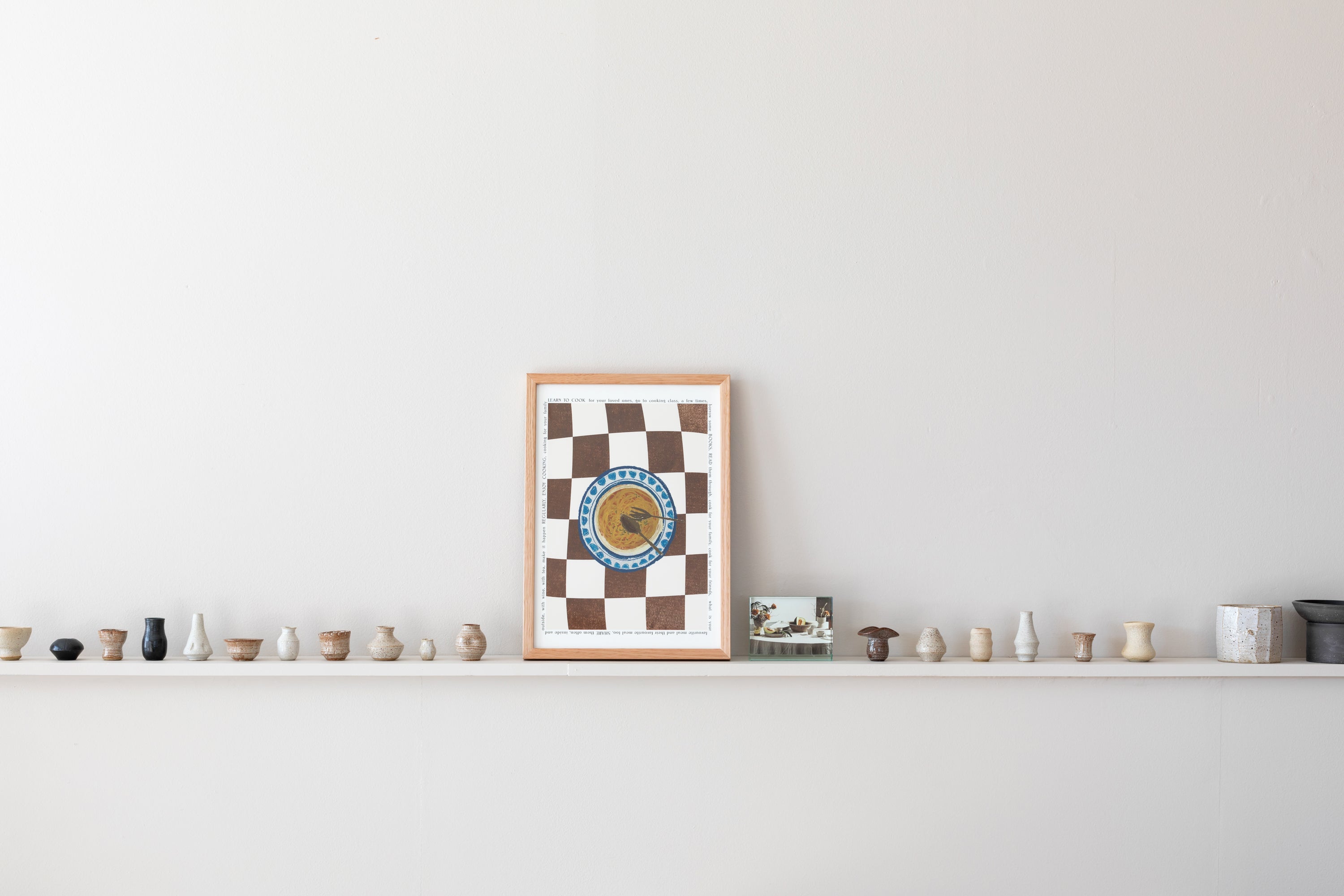 Description
Dimensions
Care Instructions
A mini vessel, so cute & so small your heart might skip a beat. Please beware of the lure of such a cute & tiny vessel, and be sure to place them in all the sweet little nooks of your home.
Available in a range of colours and sold as individual one off pieces. Please note each mystery mini will vary in glaze, size & form. You can choose your favourite glaze, but the forms vary, so It's a mystery which one you will get! 

Purchase your mystery Mini today & be surprised by your new tiny little pot, full of character.
Varied dimensions: 3-5cm wide and 5-7cm tall

Varied glazes, form & finish. Each mini is a mystery item.

*Please note as each Asobimasu vessel is made by hand, please allow for a small variance in size, approx +/-1cm from the listed dimensions. The beauty of the firing and glazing process means each piece will have a unique surface finish and colour. Note this may vary slightly from image shown.
Each Asobimasu piece is made by hand, with a custom blend of stoneware clay bodies. These pieces are then twice fired, to high stoneware temperatures. Giving them strengthened durability, making them a piece of fine art, practical for everyday use.

Stoneware is a non-porous type of clay that when high-fired is fully vitrified & holds water. Each range has been tested to ensure it is watertight, with an added layer of liquid quarts on the base as a final finish & seal.

Each of our vases has been created thoughtfully with fine furniture in mind, we sand the bases at each step of the way. Leaving a smooth stone finish that is kind to furniture.

After each use, wash your ceramics with warm soapy water to remove any floral residue, keeping your piece clean & ready for future floral arrangements.